About
I am an undergraduate at the Massachusetts Institute of Technology, graduating in June 2018. My CV is here. Here is a list of my major coursework.
Most of my research is either in number theory or enumerative/algebraic combinatorics. My papers are linked on my publications page.
I am actively involved with math olympiad competitions and have authored several olympiad materials, most notably including a geometry textbook. I also teach my own classes.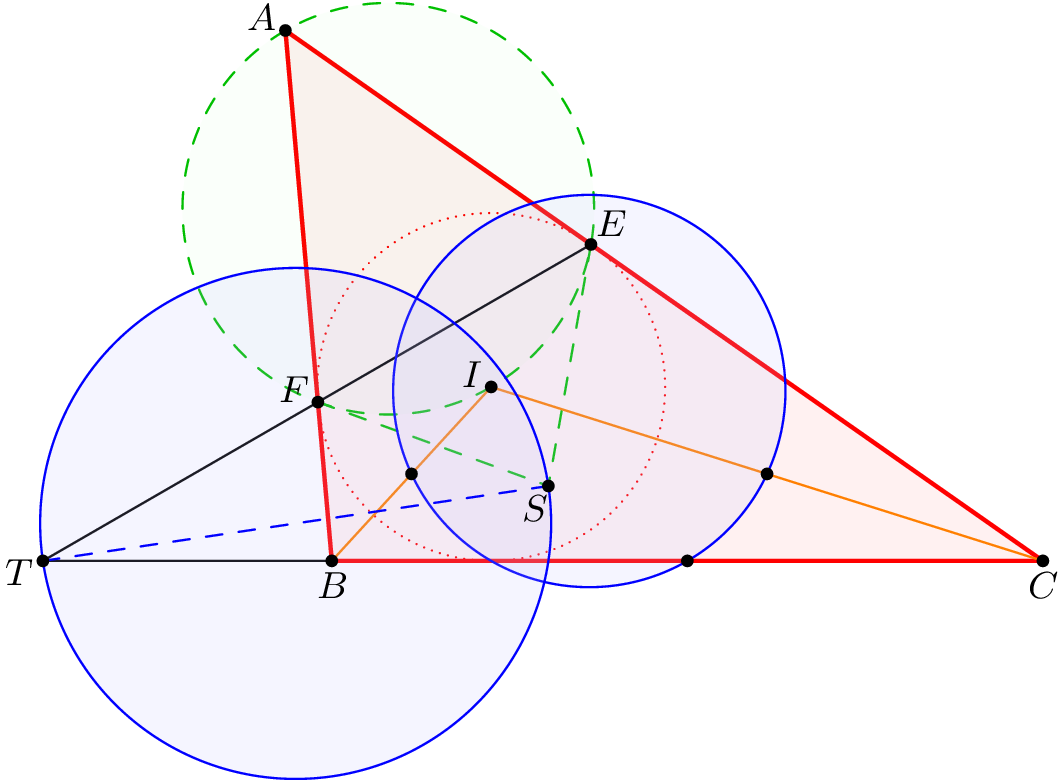 Last modified: Mon Mar 5 13:07:10 2018